Do you have the zeal to start your own Image Consulting Business?
IMAGE CONSULTING FOUNDATION COURSE
The Image Consulting Foundation course offers a holistic professional knowledge that will allow you to transform and establish yourself as a Professional Image Consultant. The scope of training covers all the major aspects of Image Consulting at par with list of Core Competencies laid down by AICI.
You will be trained with a professional approach on topics of Image Management, Wardrobe Planning and Styling, Makeup strategies, Colour Analysis, Corporate Business Attire , Men's Styling and Men's Colour towards building an outstanding Image Consultant.
The foundation course includes 3 Modules exclusively designed to kick start your career as a Professional Image Consultant.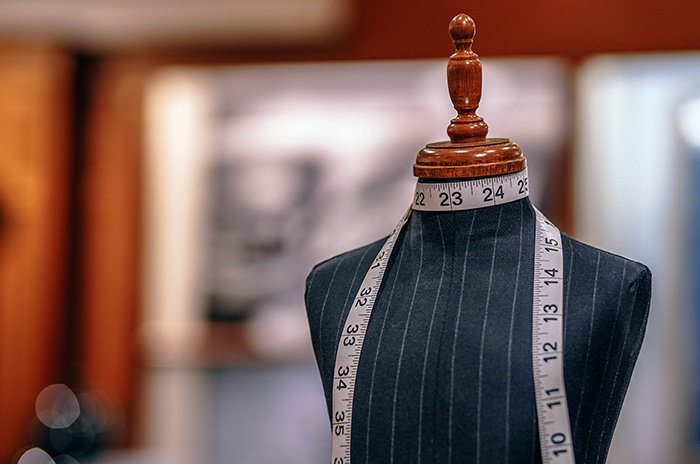 Modules for the Foundation Course
Orientation and Introduction to Image
Fashion Wardrobe - Women
Figure Analysis & Body Line
Business Attire
Makeup & Skin Care
Colour Analysis
Theory and inception of Colour Systems
Knowing your Colours
Fashion Wardrobe Styling for Men
Wardrobe Styling for Men
Advanced Levels of Clothing for Men
Mens colour analysis
The Course also includes
Power Point templates and scripts on Women's wardrobe styling, fashion styling and management, figure bodylines & shape analysis, colour analysis, make up & skincare Men's styling, and Men's colours.
Professional before and after makeover slides of real life clients, not models or actors.
Facilitation & coaching competencies to work with individuals clients on colour analysis, introduction to colour systems and draping techniques.
Techniques and strategies on conducting style assessments, colour analysis and wardrobe management.
Solutions and strategies for figure management, techniques for correct garment fittings.
Introduction to professional shopping methods.
Presentation practice and hand on training for conducting workshops.
Guide for Business Development and ongoing mentoring and support.
Certification from Core Impression.
Training for preparation for AICI's Certified Image Consultant AICI – CIC) along with guidance for preparing Portfolio.
The course includes a full basic colour starter kit suitable for Individual Colour Analysis Client workbooks and reference manuals.
BATCHES STARTING NOVEMBER 2018
The Image Consulting Foundation Course Starting November 2018. Reserve your seat today to avail special early bird prices.

to learn more about the course download the Program Prospectus & Curriculum.
Download Now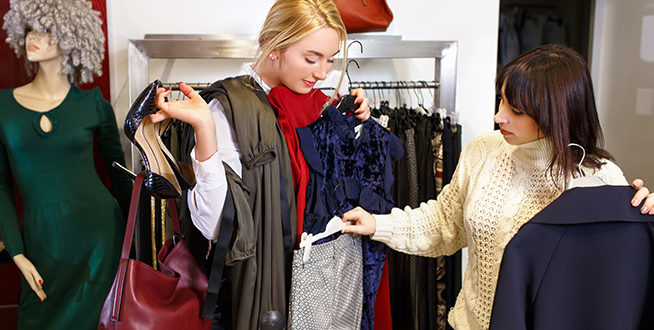 Course Duration
80 hours Practical and Theoretical Training
Date:
30th September 2018
Invest In The Best Pathway To International AICI Certification
Core Impression offers you a life transforming and enriching experience integrated with class apart Image Consulting training for your professional growth and development.

Get equipped with World class training methodologies. We open the gateway to an empowering career – From experienced faculty and real time industry experience to continuous mentoring and peer support and more.




Who is an Image Consultant?
An image consultant is a professional who advises individuals and companies about their Image. According to the Association of Image Consultants International (AICI), the world's leading professional organization for image consultants, "An image consultant specializes in visual appearance, verbal and nonverbal communication."
Become an Image Consultant
Jumpstart your Image Consulting career with a professional training centre for a comprehensive image consultant course.
Join Here
or
Contact Us