Expand the possibilities of your Image Consulting Business & add value to your Services
IMAGE CONSULTING ADVANCED COURSE
The Image Consulting Advanced course is designed for Individuals and professionals who wish to take their career to the next level.The scope of Image Consulting Advance course covers all the aspects of Internal Image and Protocol training.
Our global curriculum and training methodology is universally accepted and is in sync with AICI core competencies. The Advanced course includes 4 modules intricately designed for Image Professionals to upgrade their skills. Our specialized team of image masters and award winning Image Consultants will train you to teach others. The program is extremely comprehensive and includes practice with real clients.
The Advanced course is highly recommended to be taken in combination with the Foundation Course. However the course can be offered individually to candidates with past experience in the Image industry.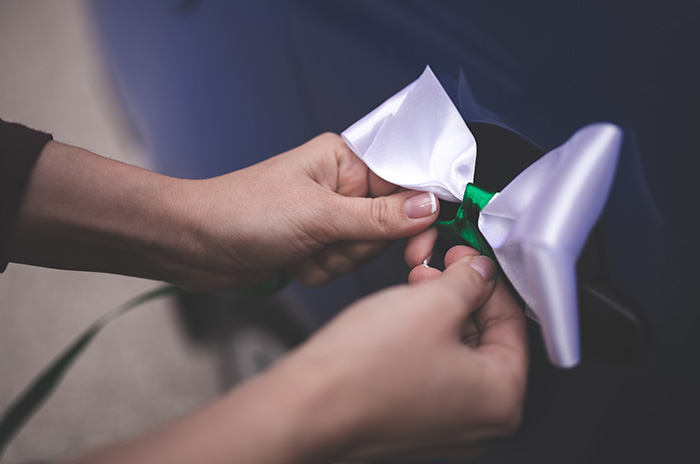 Modules for the Advanced Course
Etiquette & Protocol Training
Social Etiquette
Dining Etiquette
Corporate Business Etiquette
Effective Verbal and Non verbal Communication
Improving Postures and Gestures
Speech Presentation - Verbal communication
Seminar Production & presentation
Making a Difference with Soft Skills
Fundamentals of Soft Skills
Self Awareness
Team working, Groups and Meetings
Conflict Resolution
Business Strategic Training
Business Consulting
Business Marketing
Social Media Awareness
The Course also includes
Power Point templates and scripts on Executive Presence topics, Personal Branding, Business Attire, updated workplace Etiquette and non-verbal communication skills.
Facilitation & Coaching competencies to work with individuals clients & groups.
Presentation practice.
Training modules for conducting seminars, workshops and group tutorials.
Business development assistance, Branding and marketing customized for each participant Post-course groups phone calls and ongoing mentoring and support.
Certification from Core Impression.
Continuing Education Units available if candidates have passed their Certified Image Consultant (CIC) exam with AICI.
BATCH STARTING NOVEMBER 2018
The Image Consulting Advanced Course Starting November 2018. Reserve your seat today to avail special early bird prices.

to learn more about the course download the Program Prospectus & Curriculum.
Download Now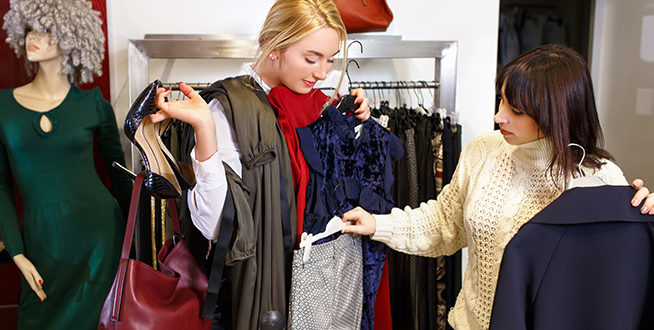 Course Duration
80 hours Practical and Theoretical Training
Date:
30th September 2018
Reinvent your hidden potential as a Professional Image Expert
We train you with detailed material , tools and resources which will make your Client interacting process an experience. Leading the gateway to your Dream Career.


What are the attributes of a successful Image Consultant?
Choosing to train as a professional Image Consultant and Corporate Trainer provides a challenging and rewarding long-term career. Due to the personal and intimate nature of the work, a considerable degree of maturity is required to deal with the great variety of clients as an Image Consultant. These are the key attributes a consultant requires:
Creativity, and a strong visual sense;
People skills, and the ability to communicate well with both individuals and groups;
Self-motivation and determination, in order to build a thriving business.
Consultants should have a friendly but confident manner and be comfortable working with clients of all ages. Tact, courtesy and, naturally, a smart, well groomed appearance are also important.
Become an Image Consultant
Jumpstart your Image Consulting career with a professional training centre for a comprehensive image consultant course.
Join Here
or
Contact Us