Are you passionate to Become a Professional Certified Image Consultant & Corporate Trainer.
The International Image Consulting and Training Certification Program ( Foundation + Advanced Course )
This is an all-inclusive consolidated program that trains you to develop skills and practice Image Consulting with best Industry standards.The course is designed to cater to all the aspects of Image pertaining to Appearance Behavior and Communication. The program not only prepares you for Professional Image Consulting Business but also offers great avenues in the field of Corporate Training. The focus of this course is to prepare you to explore various possibilities as a trainer Stylist and an Image Consultant.
This course is designed for individuals entering the Image industry. The effective and proven methodologies created by our expert Image mentor Dr.Joyce Knudsen, Phd AICI-CIM & Ms.Neha Malhotra AICI- CIC ( Image and Style Expert) are based on their experiences in the industry, that enable you to conduct personal and group sessions in regard to image grooming, professional presence, non-verbal communication and business style protocols.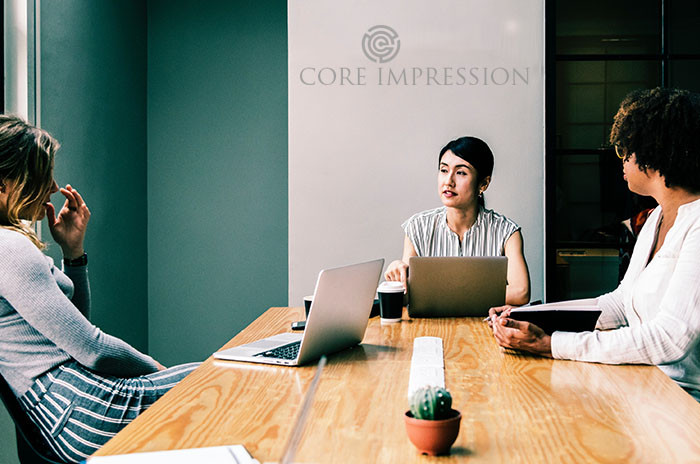 Modules for the Foundation + Advanced Course
Orientation and Introduction to Image
Fashion Wardrobe - Women
Figure Analysis & Body Line
Business Attire
Makeup & Skin Care
Colour Analysis
Theory and inception of Colour Systems
Knowing your Colours
Fashion Wardrobe Styling for Men
Wardrobe Styling for Men
Advanced Levels of Clothing for Men
Mens colour analysis
Etiquette & Protocol Training
Social Etiquette
Dining Etiquette
Corporate Business Etiquette
Effective Verbal and Non verbal Communication
Improving Postures and Gestures
Speech Presentation - Verbal communication
Seminar Production & presentation
Making a Difference with Soft Skills
Fundamentals of Soft Skills
Self Awareness
Team working, Groups and Meetings
Conflict Resolution
Business Strategic Training
Business Consulting
Business Marketing
Social Media Awareness
The Course also includes
Power Point templates and scripts on Women's wardrobe styling, fashion styling and management, figure bodylines & shape analysis, colour analysis, make up & skincare Men's styling, Men's colours, Executive Presence topics, Personal Branding, Business Attire, updated workplace Etiquette and non-verbal communication skills.
Professional before and after makeover slides of real life clients, not models or actors.
Facilitation & coaching competencies to work with individuals clients on colour analysis, introduction to colour systems and draping techniques.
Presentation practice.
Training modules for conducting seminars, workshops and group tutorials
Techniques and strategies on conducting style assessments, colour analysis and wardrobe management.
Solutions and strategies for figure management, techniques for correct garment fittings.
Introduction to professional shopping methods.
Presentation practice and hand on training for conducting workshops.
Guide for Business Development and ongoing mentoring and support.
Certification from Core Impression.
Training for preparation for AICI's Certified Image Consultant AICI – CIC) along with guidance for preparing Portfolio.
Continuing Education Units available if candidates have passed their Certified Image Consultant (CIC) exam with AICI.
The course includes a full basic colour starter kit suitable for Individual Colour Analysis Client workbooks and reference manuals.
CALL US FOR MORE INFORMATION ABOUT THE PROGRAM
We train you with detailed material and tools which will make your client evaluation process an experience.Our training modules which are of Global standards not only prepare you start working as an Professional Image Consultant but also sets you on track for the AICI-CIC Examination of AICI.

The International Image Consulting and Training Certification Program Starting October 2018. Reserve your seat today to avail special early bird prices. To learn more about the course download the Program Prospectus & Curriculum.
Download Now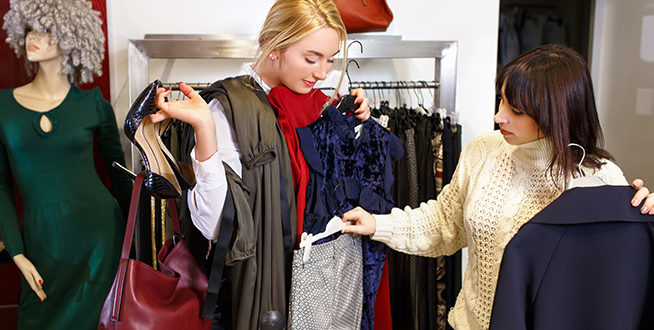 Course Duration
140 hours Practical and Theoretical Training
Accelerate Your Success as a Professional Image Consultant.
Core Impression offers you a life transforming and enriching experience integrated with Class apart Image Consulting Training for your professional growth and development. Take a leap in your Career.

Get equipped with World Class training methodologies.
What Are The Different Levels Of AICI Certification?
AICI CIC – (AICI Certified Image Consultant)

The AICI Certified Image Consultant shows clients, colleagues and the media that you have achieved a competent level of training and knowledge in the image field and that you keep abreast of current thinking and technical knowledge.

AICI CIP – (AICI Certified Image Professional)

It shows clients, colleagues and the media that you have achieved a highly competent level of training and knowledge in the image field and that you are on a journey towards professional image excellence.

AICI CIM (AICI Certified Image Master)

AICI Certified Image Master is AICI's highest level of certification, denoted by the letters "AICI CIM" after the consultant's name. It identifies exceptional, dedicated consultants, who have a recognised brand in the industry and have demonstrated exceptional levels of competence in their own successful image businesses.
Become an Image Consultant
Jumpstart your Image Consulting career with a professional training centre for a comprehensive image consultant course.
Join Here
or
Contact Us